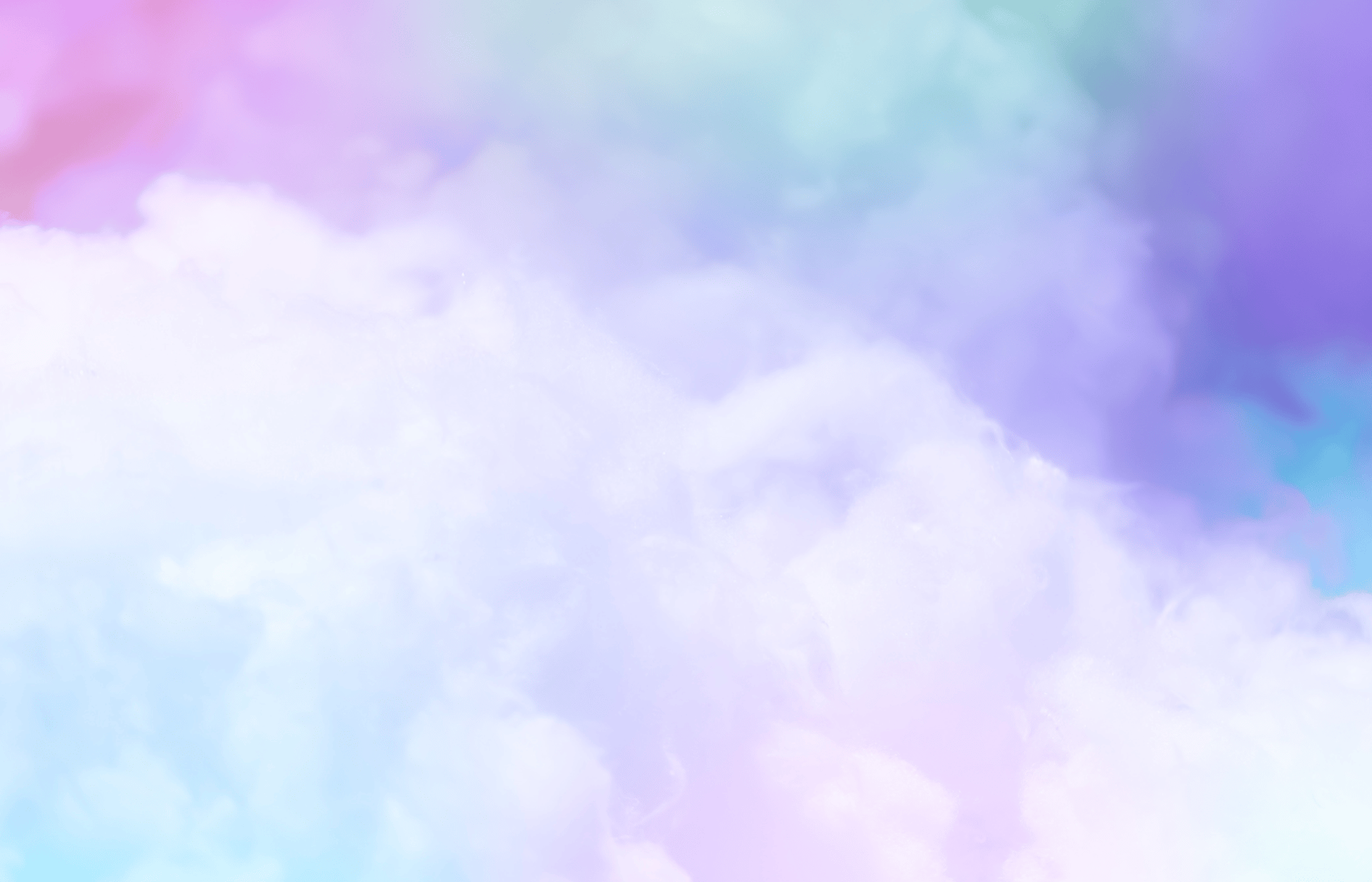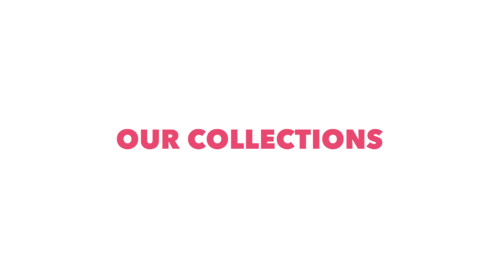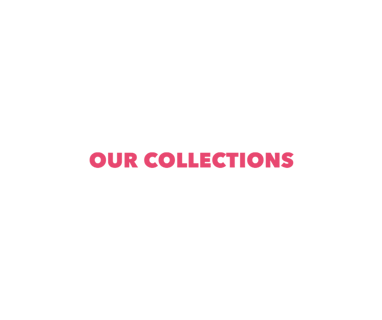 There is a flavor for every mood and every taste! Discover our range of delicious 26 flavors with our different collections - all using the best ingredients. Relive your childhood memories with our offerings that delight your taste buds and keep you feeling good all day long!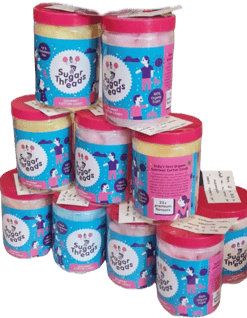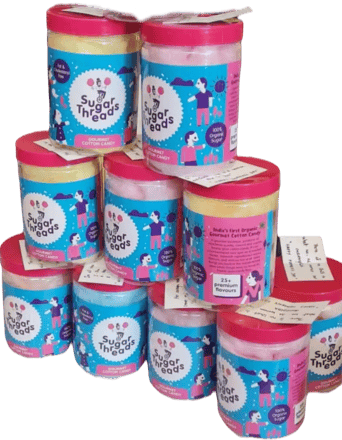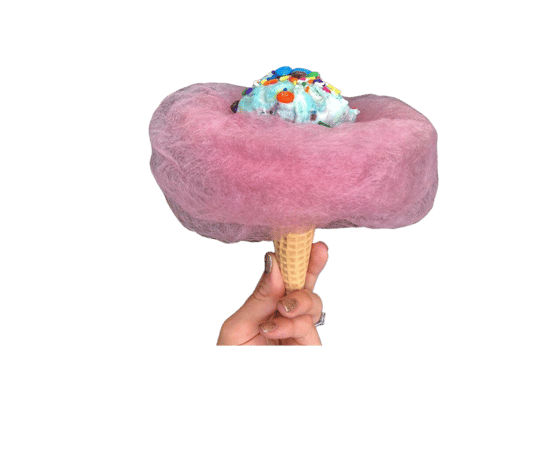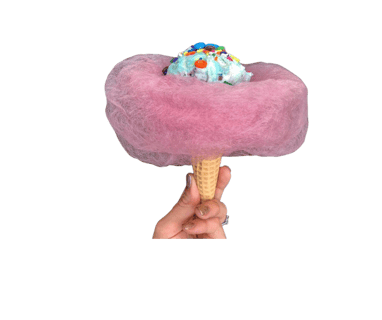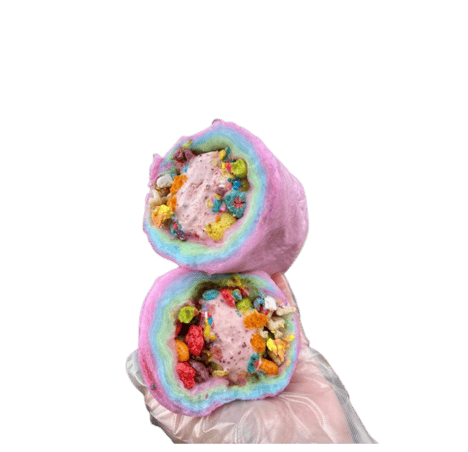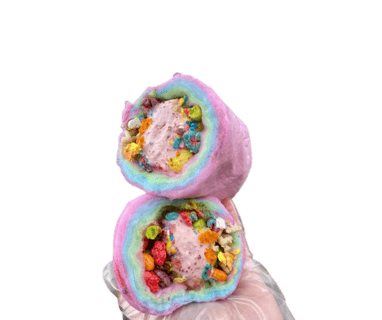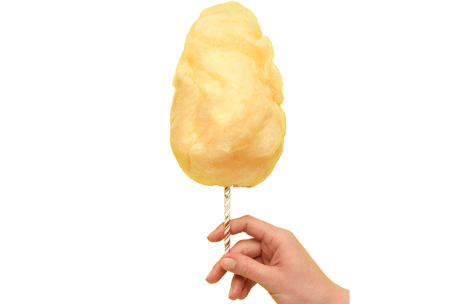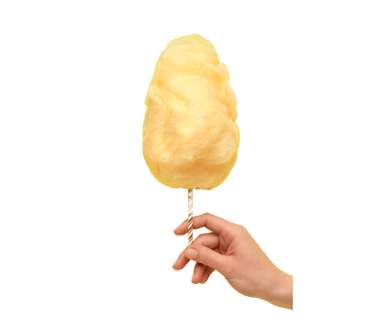 COTTON CANDY ICE CREAM CONE
COTTON CANDY ICE CREAM BURRITO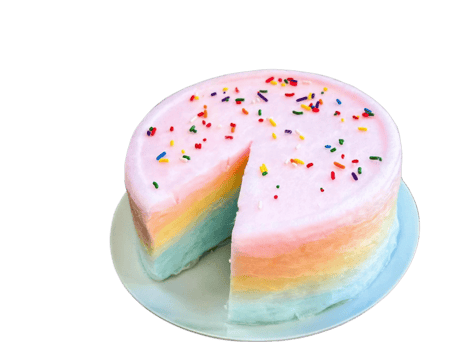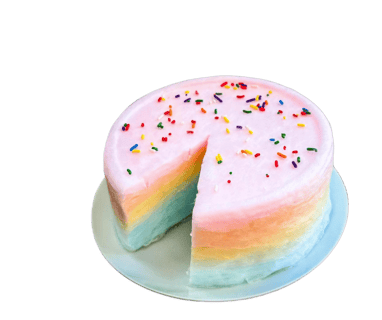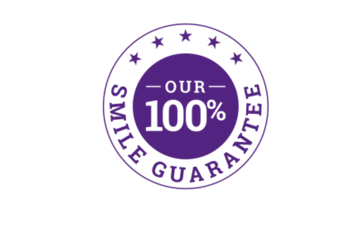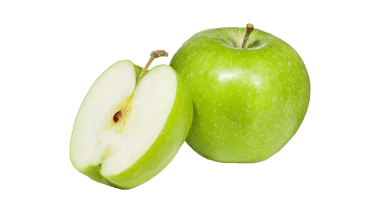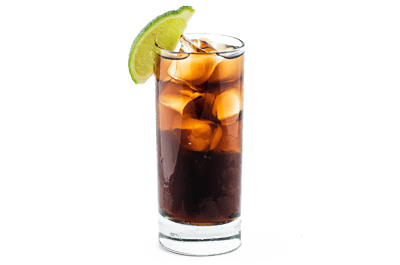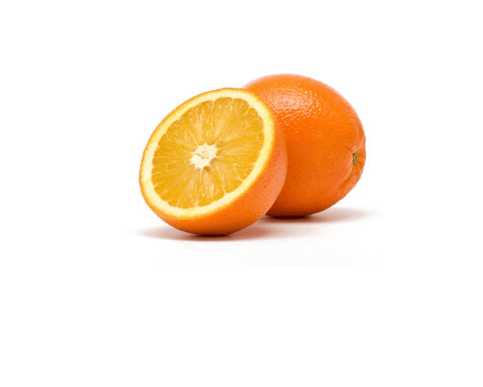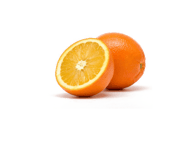 Luscious Lemon
Yum Yum Bubble Gum
Legendary Blueberry
Wacky Watermelon
Jolly Berry Strawberry
Creamy Coconut
Silly Nilly Lychee
OMG Mint
Awesome Apple
Mad About mango
Spicy Jaljeera
Groovy Guava
Tempting Tamarind
Plush Pineapple
Tropical Orange
Rockin' Cola
Perkish Paan
Swiss Vanila
Classic Purple
Boo Boo Banana
Rich kesar Badam
Peppy Pina Colada
Mystical Rose
Zest Mixed Berry
Velvety Peanut Butter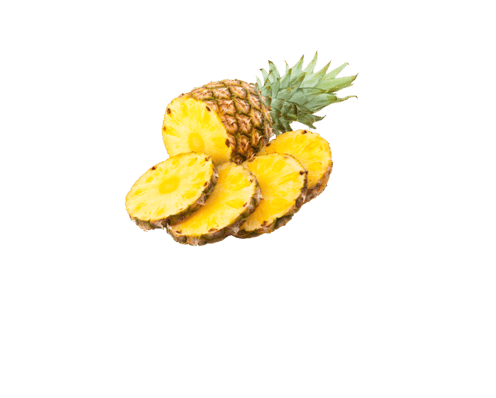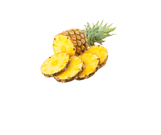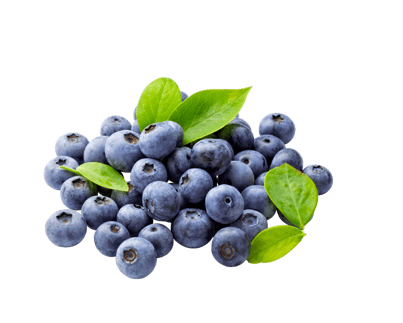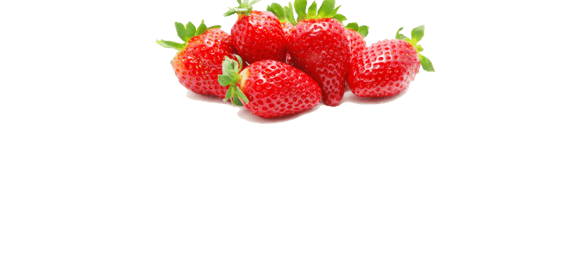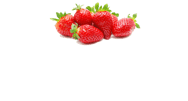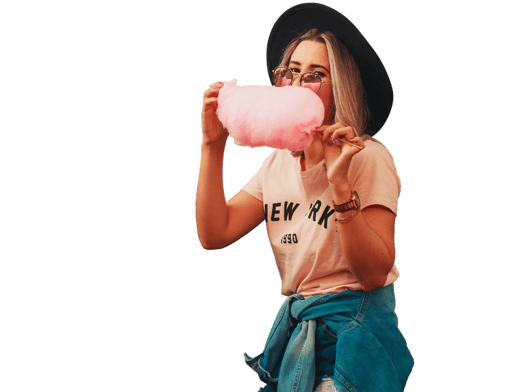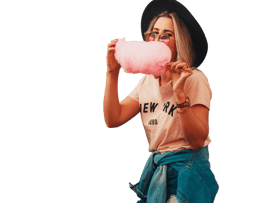 © 2015. All Rights Reserved NCG FOODS & BEVERAGES PVT. LTD.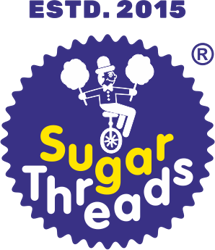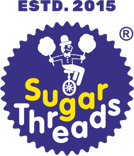 Phone: 91 95999 29952
Email: buyhappiness@sugarthreads.in
Products
Cotton Candy Sticks
Cotton Candy Tubs
Cotton Candy Toppings
Cotton Candy Cake
Cotton Candy Ice cream Burrito
Cotton Candy Ice Cream Cone