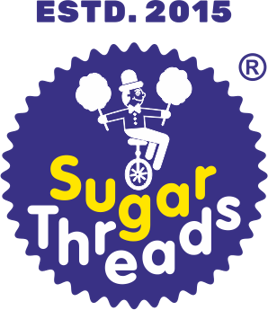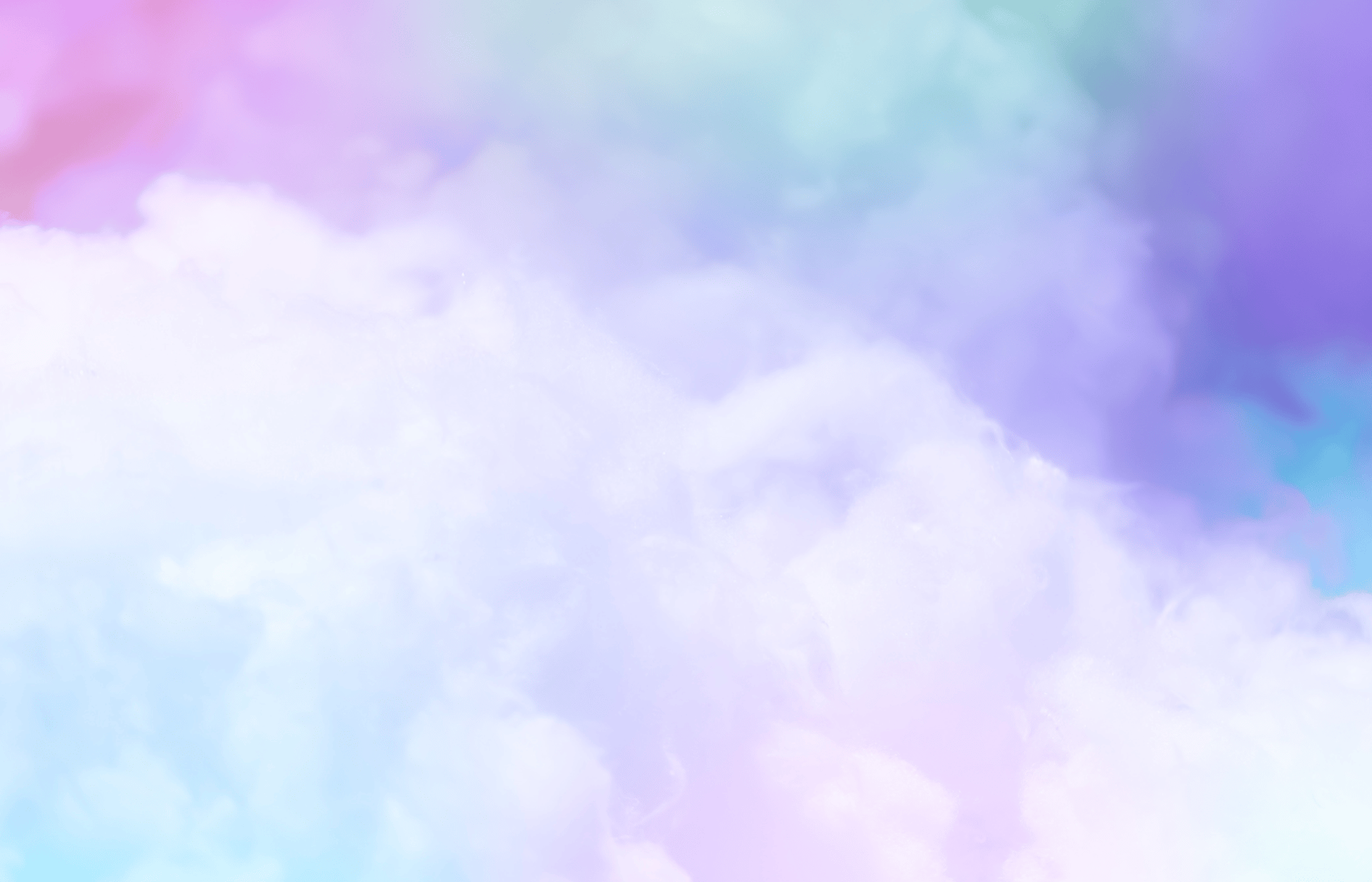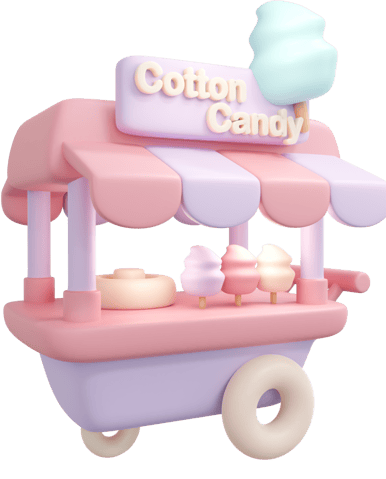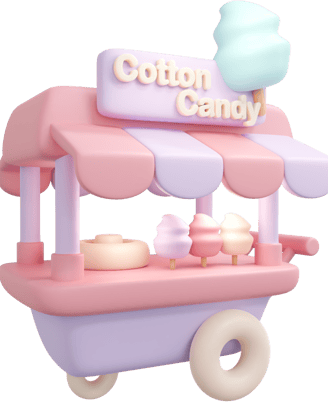 Sugar Threads is a gourmet boutique, producer of matchless quality, natural and organic freshly spun cotton candy, with a dream of providing you the taste of your priceless childhood in a more healthy and playful style.
We provide ultra-premium hand spun cotton candy using the finest ingredients to provide you with the perfect sweet taste, texture and color.
We have the most extensive menu of more than 26 exciting premium flavors; our hand spun cotton candy will pull out the child in you.
It is our commitment blended with the highest quality ingredients which allows our customers to enjoy cotton candy with absolute best taste and flavors.
By using finest raw materials and state of the art manufacturing procedures we offer you nothing less than perfection. Sugar Threads never compromises with quality. We have always set quality benchmarks that adhere to international standards.
The entrepreneurial vision behind Sugar Threads™ comes from the love we still hold for wonderful old days when everything was as sweet as freshly spun sugar and strong desire to bring a healthy candy alternative with determination to turn the sweetest vision into reality.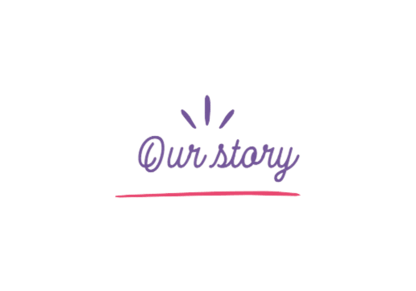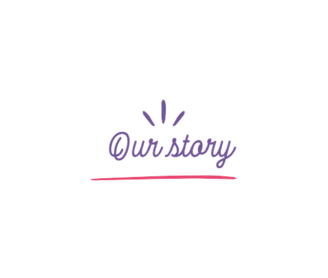 Organic cotton candy retail cart/kiosk and catering service.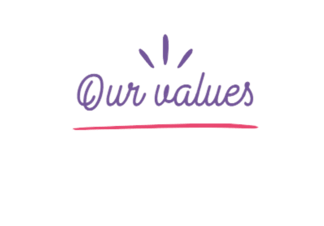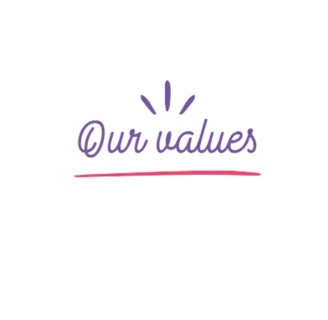 Simple and Authentic
Organic sugar, natural or nature identical flavors. Keeping the floss admirably simple, we have just added a twist of flavors and made it healthy, with all top-notch ingredients. More importantly, there is NOTHING in our cotton candy that we would not feed our own children.
Loyalty & Transparency
Loyalty to the brand and to the customers; With Sugar Threads, what you see is what you get.
Fun and Focused
Delivering happiness is what we do and strive for. We believe in preparing freshly spun happiness to transport you to your childhood. Delivering smiles is something we take very seriously.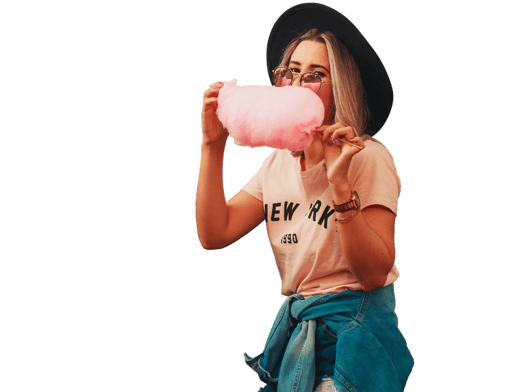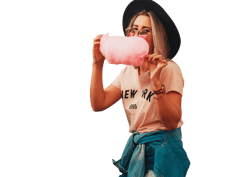 © 2015. All Rights Reserved NCG FOODS & BEVERAGES PVT. LTD.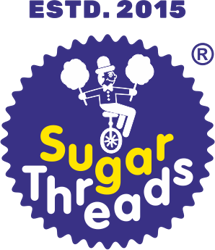 Phone: 91 95999 29952
Email: buyhappiness@sugarthreads.in Email: hello@sugarthreads.uk
Products
Cotton Candy Sticks
Cotton Candy Tubs
Cotton Candy Toppings
Cotton Candy Cake
Cotton Candy Ice cream Burrito
Cotton Candy Ice Cream Cone